OBC as an employer
Ostend Basic Chemicals is a chemical company in West Flanders, with a friendly atmosphere. At the same time, it's an internationally renowned supplier on the Phthalic Anhydride market. We currently have this job offer: Allround maintenance technician.
Based on a traffic-free location at the Belgian coast, this company employs 35 people in a 24-hour system: technicians, operators and laboratory chemists. Thanks to the rather small scale and short lines of communication and reporting, OBC creates a stimulating and inspiring work environment.
OBC offers a variety of career opportunities and attractive salary conditions. The jobs are diversified and the employers get a lot of responsibility and independence in managing and optimising the chemical processes.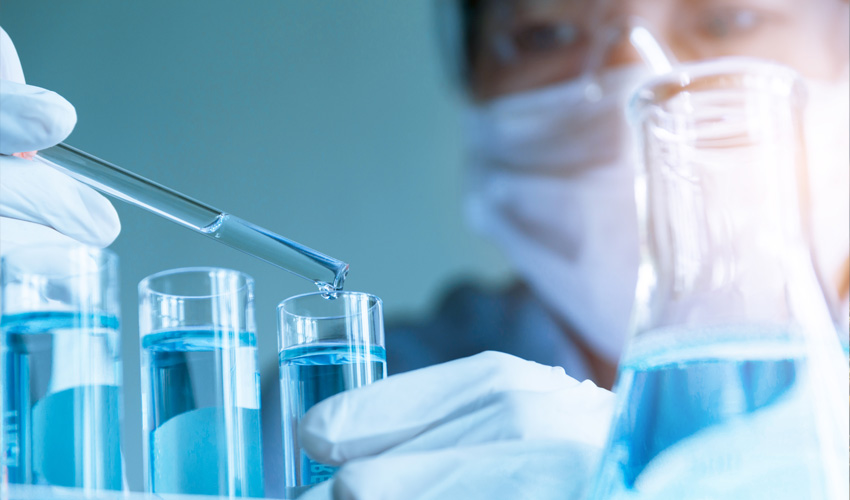 Job offers
Allround maintenance technician (m/f)
Job description
You are co-responsible for the preventative and curative maintenance of the chemical process installation.
You collaborate in the dynamic maintenance team for the daily inspection and repair and during the bigger maintenance works in the case of a shutdown.
Your profile
You are a creative problem solver.
You are a team player, eager to learn and communicative.
You are well aware of safety regulations, you have an eye for quality and a big sense of responsibility.
You have a technical degree in electromechanics and are passionate about technics.
You can work independently and have experience with product manuals and mechanical drawings.
Training
You'll get thorough training about the production process, on the job training by experienced technicians and external education according to your profile and ambitions.
Interested? Need more information? Contact us!